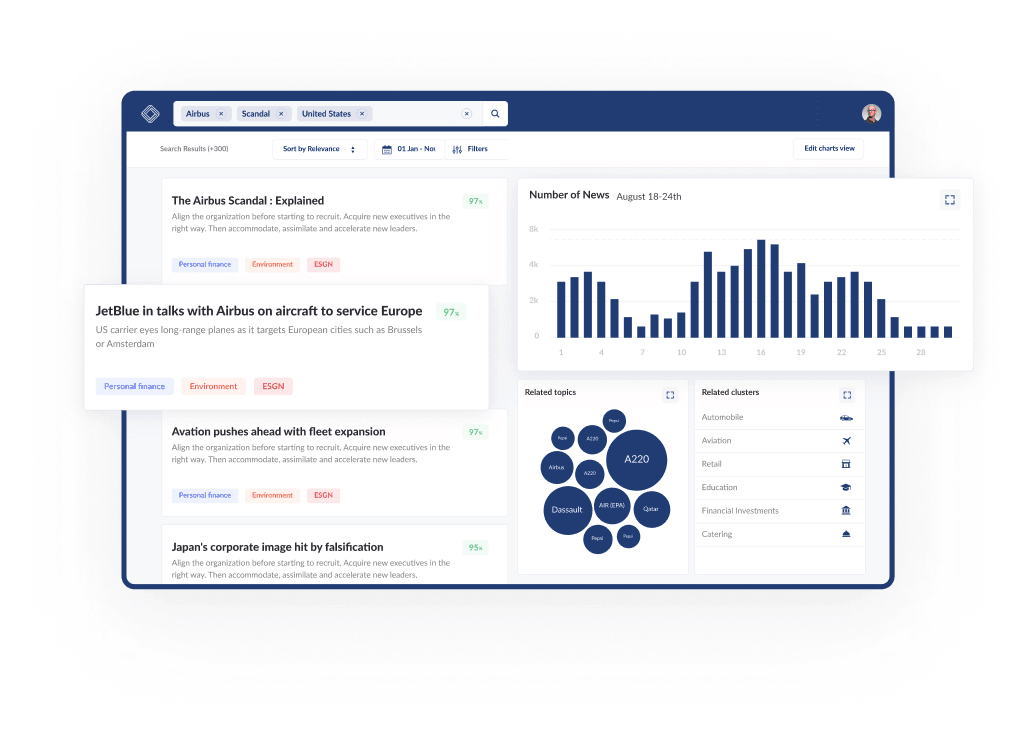 Artificial Intelligence, Web Development, France
Building Unchartech — AI-powered search engine
Our team collaborated to build a B2B product with AI data crawling to conduct more efficient researches.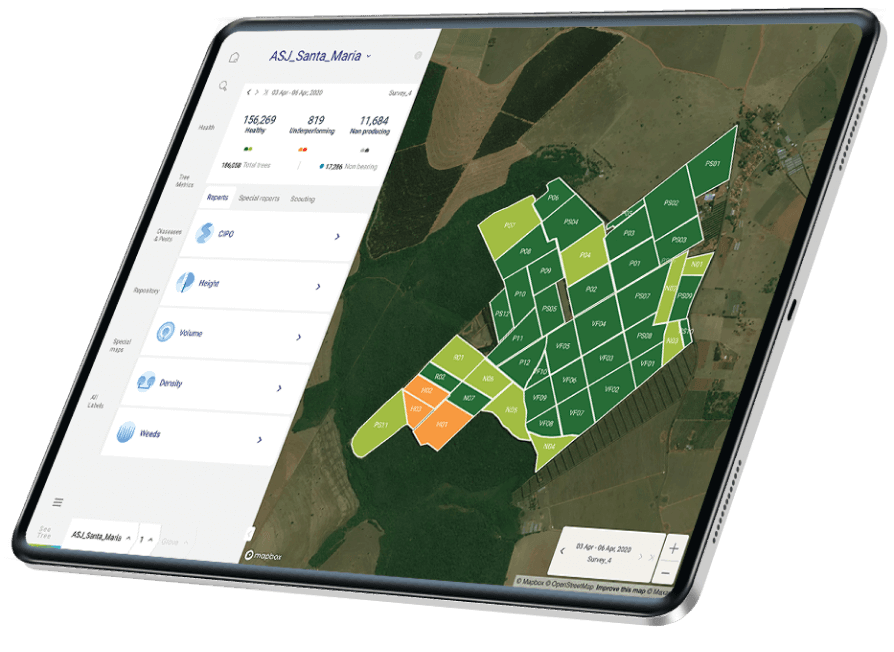 Artificial Intelligence, DevOps, Israel
Building SeeTree, an AI powered tool for Agricultural industry
Our team helped to develop a unique product for farming management optimization using the power of machine learning technologies.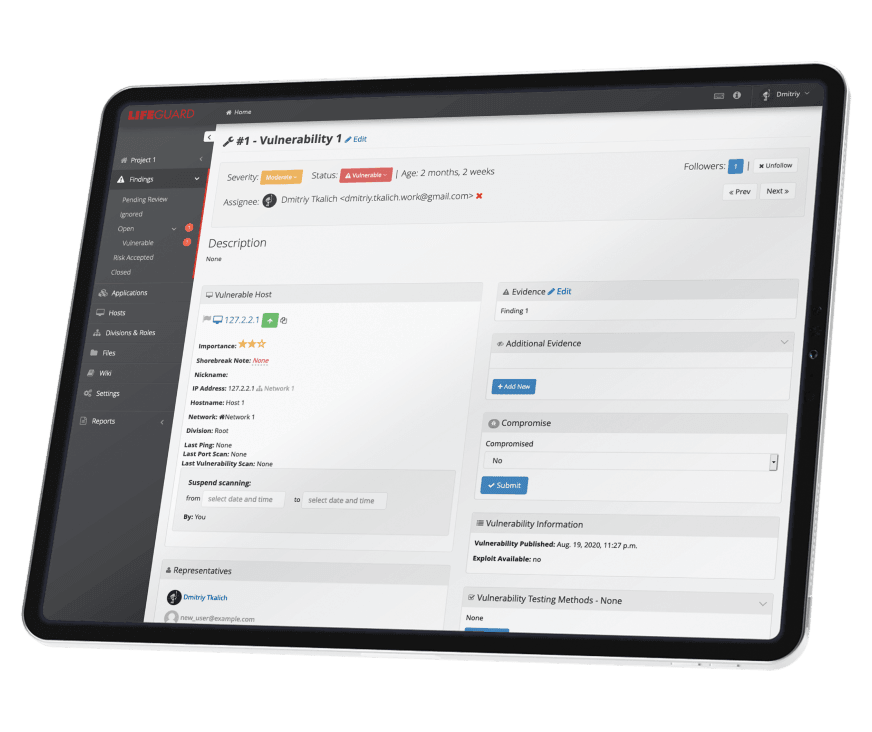 Artificial Intelligence, Web Development, US
Developing Lifeguard — a powerful security scanning solution
We helped to enhance a tool for security testing that can find vulnerabilities of a product.