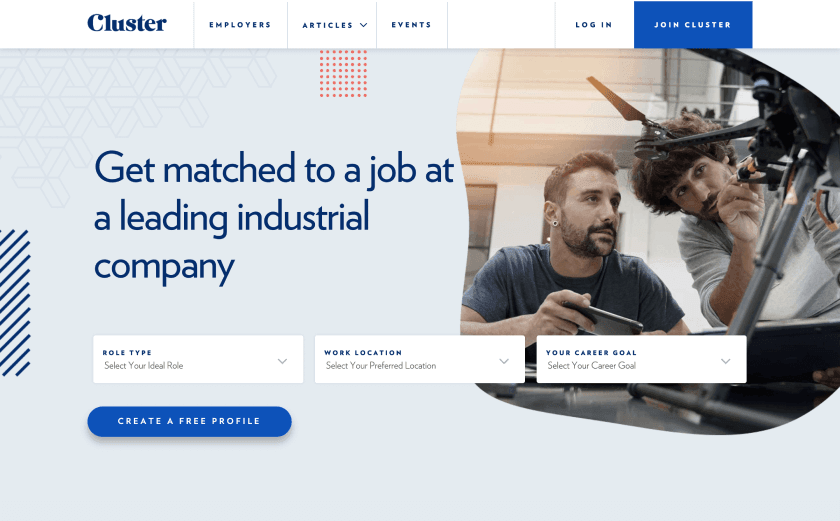 Social, Web Development, US
Creating Cluster, a web application for hiring in Aviation & Space, Automotive, Defense and Electronic industries
Our team was working on the powerful tool that brings employers and professionals together.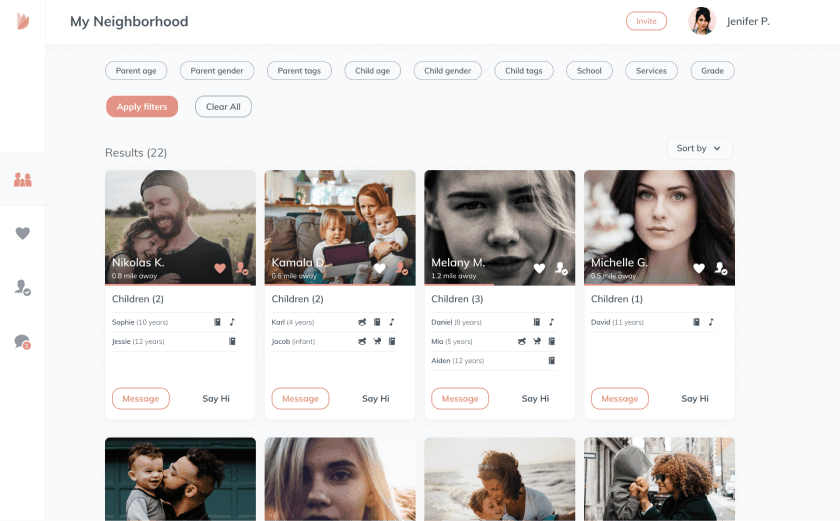 Social, Web Development, US
Building Dovetail — neighborhood child care network
Our team created web application with crowdfunding capabilities to organize events for children.
Social, Mobile Development, US
Developing Hairfolio, a stylists social network
We helped Hairfolio to optimize their API performance at scale and tweak the mobile application to make it work smoothly on low-end devices.